You might think of mindfulness as meditation or yoga, but mindfulness is about what happens in your head all day long. Mindfulness is about recognizing and choosing your thoughts while you go about living your life.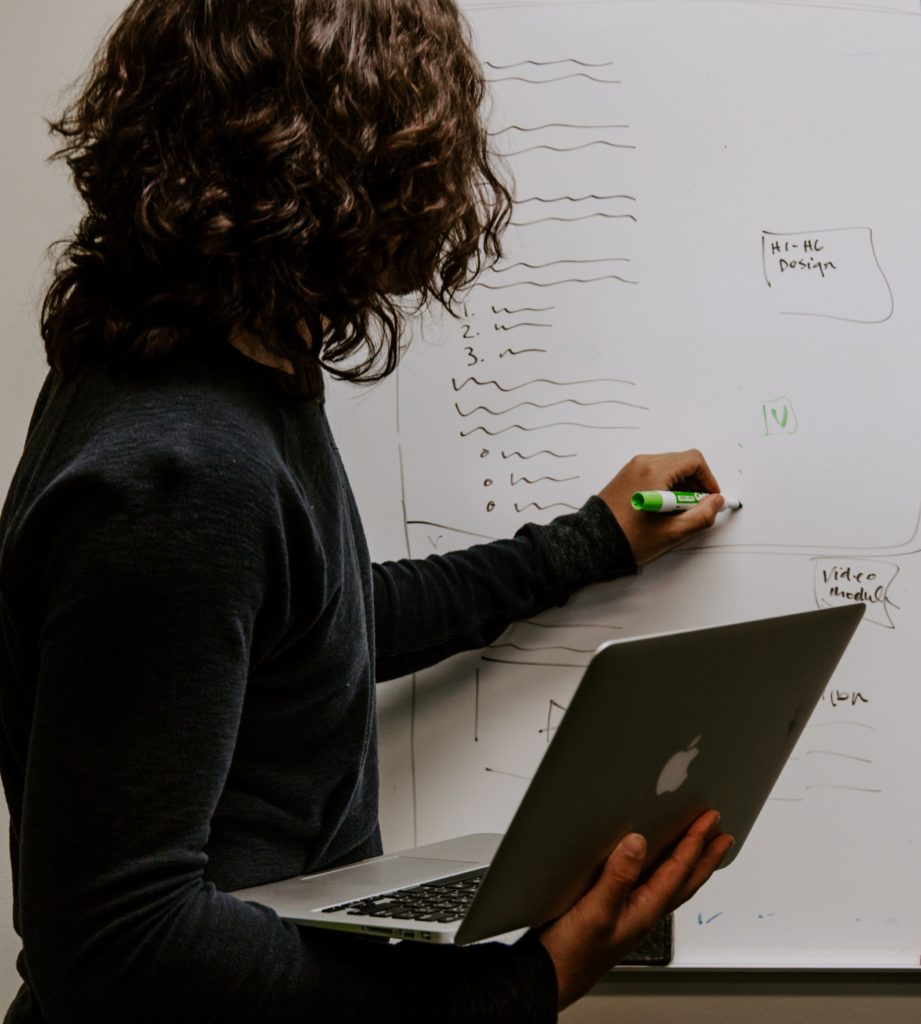 Mindfulness plays out when your boss asks you for a report by tomorrow morning. One possibility is that you get really angry. The mindful choice is that you take a deep breath and kindly but firmly explain that you cannot possibly do your best work in such a short amount of time and you ask for another day.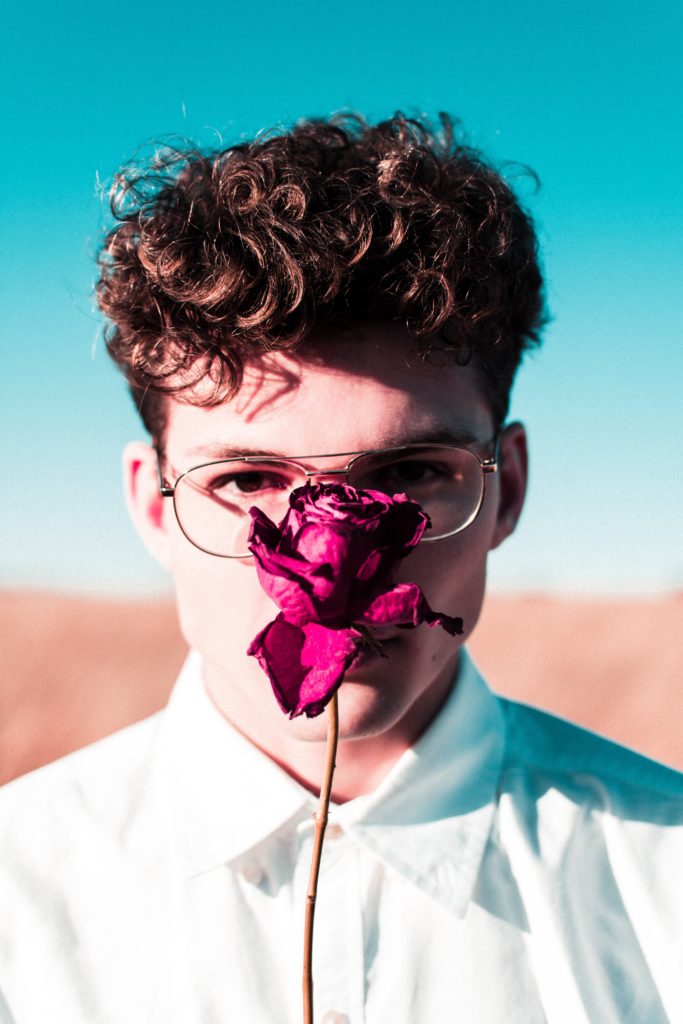 Mindfulness is when you forget to come home on time for an important date. One choice is that you start beating yourself up and catastrophizing that now you will have to spend the rest of your life growing old alone. The mindful choice is that you call your significant other right away and apologize, tell them you love them and ask how you can make it up to them.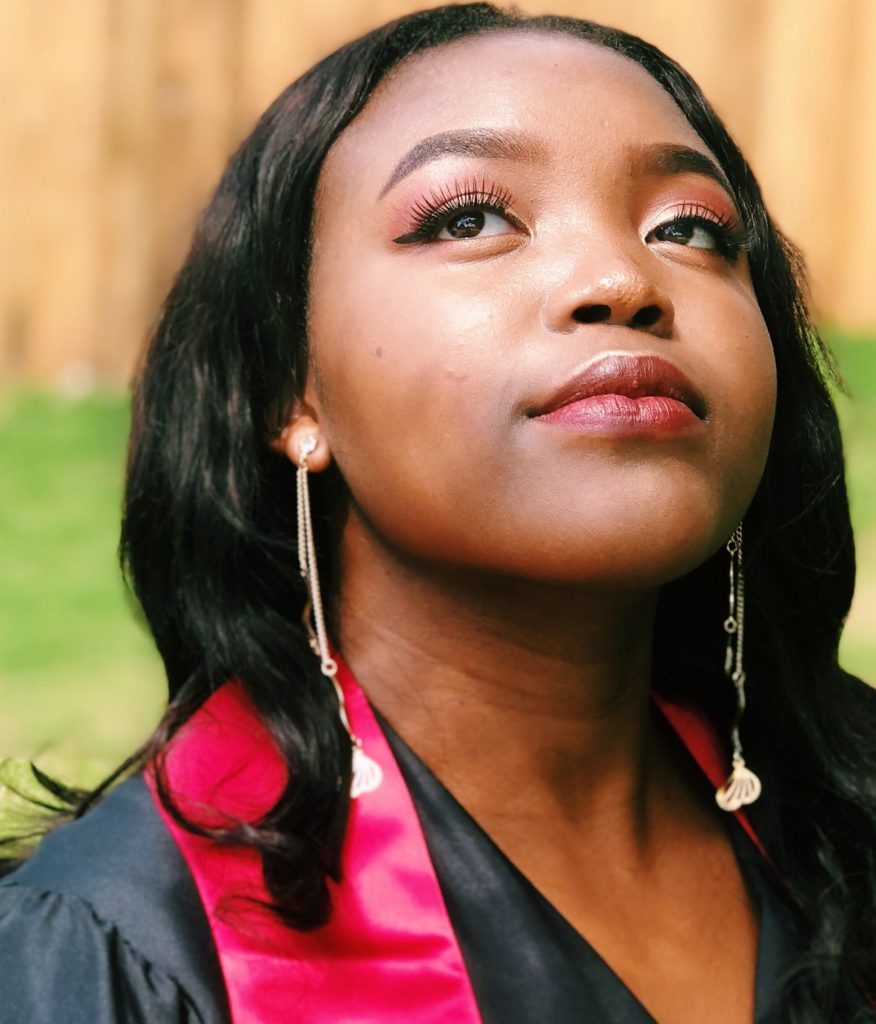 Mindfulness is very important when you want to reach a big milestone like getting your MBA or starting your own business and you need to spend months or years focused on your goal taking all the little steps that will help you get there.
If you realize the importance of being mindful and want to start "dipping your toe in the water", fill in the information below to receive Six Mindfulness Exercises that you can do while waiting for a red light.
Welcome to Mindful About Life, a site where you will learn how mindfulness can transform your life. All the ideas you learn here are based on solid science. Almost all the information on this site has been published in a scientific journal. You can trust everything you read here.
You will find articles and meditations that will transform your life. Want to learn how mindfulness can help you be a better parent? I wrote about that. Want to know how mindfulness can help you get a handle on stress? I found research about that. Do you think mindfulness might change your politics? There is a very interesting study about that.
Is there something you want to know about mindfulness but can't find it? Let me know!
But for now, if you want to learn more about being mindful, fill in the information below to Six Mindfulness Exercises that you can do while waiting for a red light.
As always, I am here to serve you!

Shaya Kass, PhD
shaya@MindfulAboutLife.com
1-800-544-0559