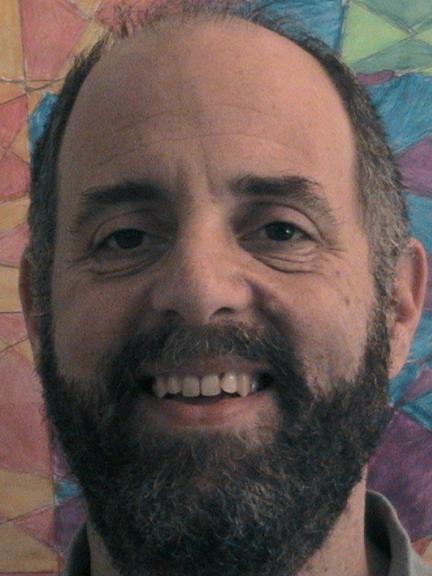 Are you the type of person who is always willing to grow and change? Do you believe that tomorrow can be different than today and are you willing to put in the work to make that change happen?
Do you have that type of personality that always has goals you are striving to reach. And as soon as you reach a goal, you, proverbially, sit down, enjoy a beer or a glass of wine and then create new goals?
Would you like a life-coach to support you in achieving your goals? Perhaps a life coach who has been helping students and clients for 35 years?
To be honest, I don't agree to coach every client who comes my way. Life is too short!
I want to work with people who shoot for the stars. As T Harv Eker said, if you shoot for the stars you might only reach the moon. That is pretty good!
Do you want to see changes in your life? Are you willing to put in the time and effort? If yes, then I would be honored to support you along the way.
The first step is a 15 minute conversation to make sure we are a good match. Click here to set that up.
I'm sure you want to know how much I charge. Here are the options.
| | | | |
| --- | --- | --- | --- |
| Cost | Number of 30 minute sessions | to be used within … | Good for … |
| $200 US | 4 | 2 months | finding you direction. |
| $375 US | 8 | 4 months | finding your direction and get moving. |
| $500 US | 12 | 7 months | finding your direction, get moving and overcoming inevitable obstacles. |
Of course, if we finish early or realize that we are not a good match you will get your money back for unused sessions.
If I am not the right coach for you, I will help you find another coach. Fair enough?
Questions? Contact me at 1-800-544-0559. If I don't answer, leave a message! Or, as always, shoot me an email to shaya@MindfulAboutLife.com